I would like to be coached by Brian, He listens and thinks before he speaks. He asks the critical questions and his advice comes out of a deep place. Brian has a breadth of faith matched by experience from living in diverse contexts!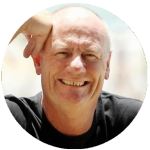 Tim Costello – CEO – World Vision Australia
Ian Kruithoff – Church Health Director – ACC Victoria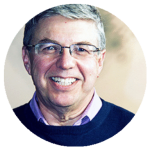 Andrew Drummond is a minister of trustworthy integrity who loves the Church. He has embraced and helped pastoral couples who have burned out and has rescued and restored churches in danger of closure. He has the unique blend of being truly caring and yet saying it how it is in order to bring real change to a situation. Andrew has years of experience as a local pastor and understands pastors. He is someone who is articulate, brings clarity to a situation and inspires belief in times of needed change.
I strongly endorse Brian Birkett. Brian is talented, qualified, experienced, intelligent, wise, and trustworthy. He listens and communicates well. People like and warm to him. He has excellent cross-cultural experience and deep knowledge across various sectors. In working with Brian Birkett you are gaining a skilled professional but also a trusted colleague who you can talk confidentially with and who will bring discipline, thoughtfulness, fresh insight and creativity to your organisation.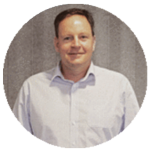 Dr Andrew Menzies – Principal – Stirling Theological College