It's all about Jesus. When considering spiritual health, it all comes back to our love relationship with Jesus. When recognising the importance of emotional health as essential to being spiritually mature, it all comes back to our love relationship with Jesus.
God's incredible incarnation in the Word becoming flesh shows us the amazing love and grace which God has for us. Jesus' birth fulfils so many Old Testament prophesies and has shown us the wonder of God's love.
Jesus' life shows us how to live.

His death has opened up the opportunity for us to have a love relationship with the one true and living God. His resurrection further shows us His miracle working power. He is coming back in triumph, and this is our hope.

All this points us to realise when considering our own and others emotional health, it all starts and finishes with our love relationship with Jesus. 
But to have a healthy love relationship with Jesus without blocks from unforgiveness, hurts from the past, confusion in the present or fear of the future, we desperately need to be emotionally healthy disciples.
This comes through three primary ingredients:
I like to say to my Asian friends it's like making good (sedap) char kwai teow.
You need the right sauces, some juicy prawns, fish cake, noodles and other key ingredients including chilli to get the best Char Kwai Teow.
It's the same with emotionally healthy discipleship.
The three key ingredients which came from my research of 1350 people surveyed, about 200 books and 100 bible verses are really very intuitive: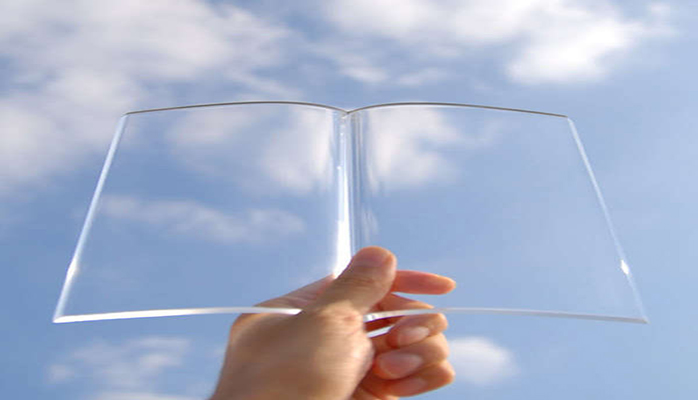 Authenticity. Being real with yourself and real to God
Vulnerability and transparency.  Being open and completely honest with a small group of trusted Christian friends.
A genuine community where you are loved and accepted for who you are and where you are able to fully love others.
These three ingredients will help towards excellent emotional health.
Then being a disciple of Jesus…well that's for another time. (See Matthew 22:34-40 & Matthew 28:18-20.)