Have you ever felt as though you are hungering for more? More in your inner most being? More in your love relationship with the Lord? More in the way that you are able to experience His love and more in the way that you're able to love those around you?
I've hungered for more. This drive for intimacy and fulfilment can only be fully met in genuine and deeply authentic love relationship with God. The best description of what we're hungering for to my way of thinking is to become an emotionally healthy disciple.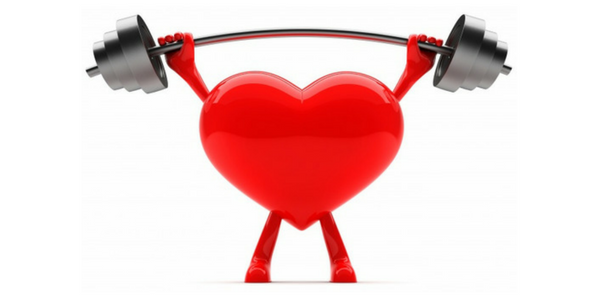 But developing emotionally healthy disciples depends on us being emotionally healthy disciples ourselves. As Pastors we need to remember that emotional health and healing arises through God dealing in the deep parts of our lives. It is through this that He brings wholeness.
It starts with us recognising that something is desperately wrong in our lives.
It's then essential that the problem is diagnosed accurately. From there transformation can be brought to deep parts of our lives. We can then become the authentic person that God has called us to be. Here are some guides for you to take away.
Surrender Our Past
We'll need to deal with various aspects of our past, from childhood and adolescent issues in some cases and in others cases areas where we have either allowed the enemy to gain a foothold or where others have harmed us.
As God brings deep inner healing to our lives, we can be truly free. Free to be the person God has called us to be.
To do this, though, we'll need to surrender control of our own lives to Him.
God can then minister deep within us. We can go on this journey ourselves or have others guide and support us. Often the latter along with the former is the most effective way for greater authentic discipleship transformation. Once we've recognised that we can't do things by ourselves, but that we need God by His Spirit to transform us and others to help us on the journey, then true transformation can begin.
Love Equally
We can then begin to 'stop to breathe the air of eternity'. Have you ever smelled a rose as it was beginning to bloom or in full blossom or seen a rainbow after a storm? The freedom and release we can experience when God does His deep work in our lives is like that rose blossom or the sight of a rainbow.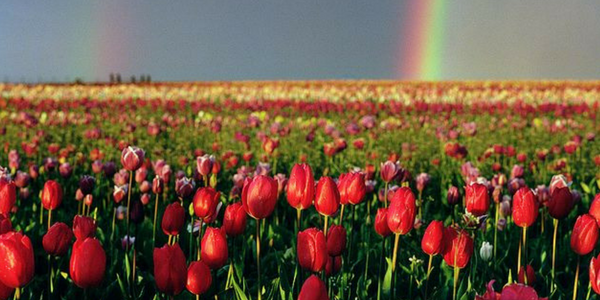 We then need to learn new skills to love well, loving God above all else. This is a fruit of us being transformed and then causes us to be people through whom God can use to guide others towards this pathway to wholistic transformation.
Every person is on a journey in their discipleship, hopefully becoming more like Christ every day. No one has arrived. Unfortunately, sometimes churches expect people to be, or to pretend to be, intact when they are not. Churches sometimes place huge expectations on people rather than accepting them for who they are seeking to help them to become more like Christ.
When God the Father said to Jesus His Son at his baptism: "This is my Son, whom I love; with him I am well pleased" (Matthew 3:17)
He showed the unconditional acceptance which he gave to His Son and the love which he showered upon him even when he had not yet done any miracles, taught any parables or proclaimed any message. This is how the Father God sees each one of His children, unconditionally loving us for who we are, not for what we do.
It is easy as human beings to slip into valuing people for what they can do for us, for how clever they are or even for how they look or for how much money they have. BUT WE NEED TO VALUE EACH PERSON AS JESUS DOES, AS A 10/10!
Let's become emotionally healthy disciples. And let's begin on the journey of developing other emotionally healthy disciples.
Do you know if you're emotionally healthy as a pastor? Take this 5 minute survey and find out how you "really" are.